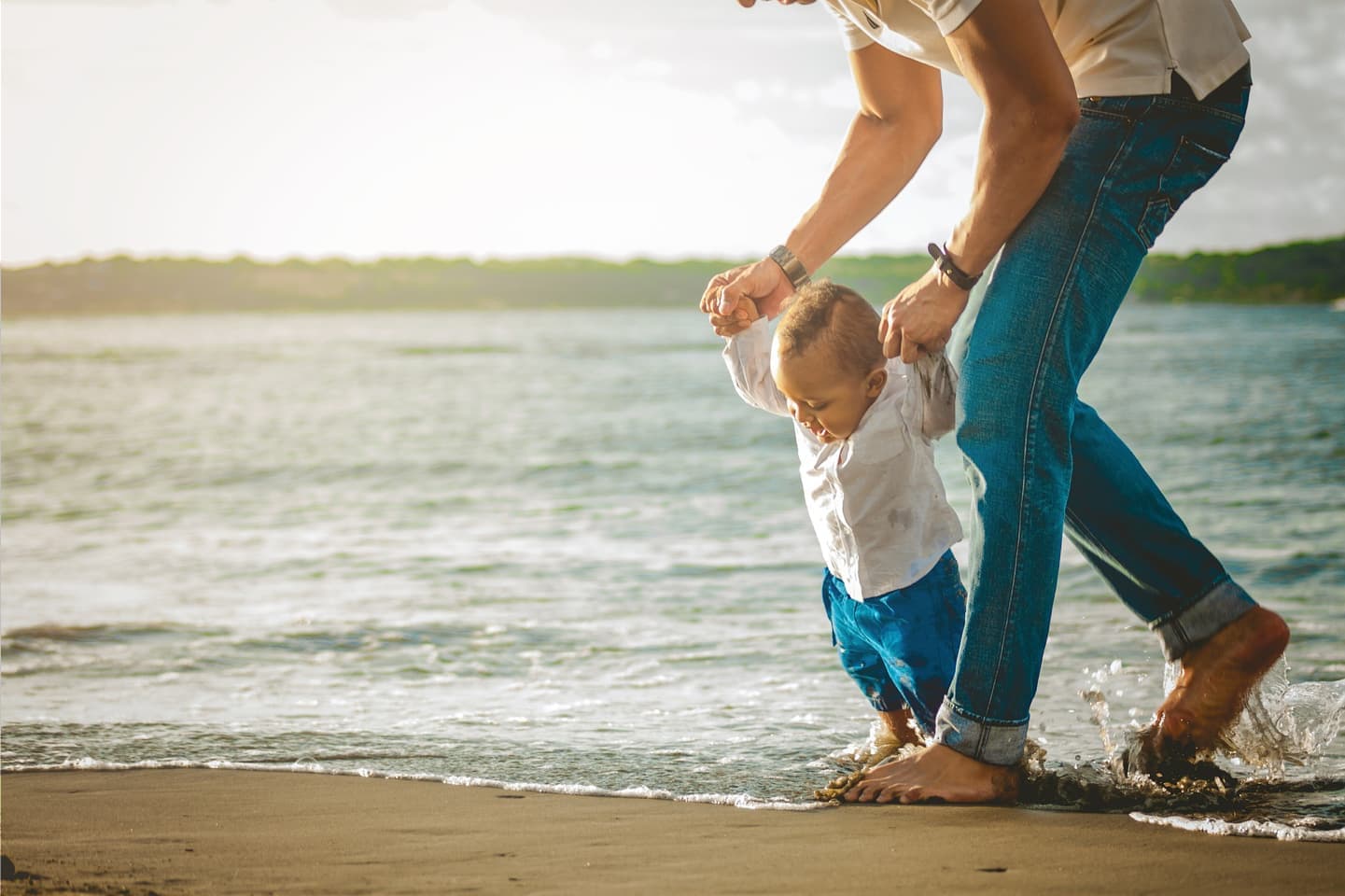 Serious Illness Quotes
Fill in the below form to get a quote.
We give you 50% cash back on your 1st year premium.
Average Cash Back in 2022: €275.21*
*Average Cash-Back amount is based on average for all qualifying policies in 2022 Click here for terms.
Are you planning to buy serious illness cover? If so, look for the best serious illness quotes at QuoteLeader. With so many serious illness insurance policies and products available, choosing a serious illness quote that completely meets your budget, health, and cover needs can be challenging.
Specified Serious Illness Cover (also known as Critical Illness Insurance) is designed to provide you with a tax-free payout on diagnosis of a specified serious illness. Specified Serious Illness Cover can be taken out on its own, known as a standalone cover or with a combined life policy known as accelerated cover. In Ireland, the illnesses covered and policy claim conditions can differ amongst insurers therefore it is important to understand the different illnesses covered in each policy before you choose the best cover for you.
Accelerated Serious Illness Cover offers both life insurance and serious illness benefits on the same policy with a serious illness claim pay-out acting as an advance payment of the life cover amount.
Rather than opting for separate life insurance and serious illness cover we often recommend that you combine both serious illness cover and life cover. We're confident that you will find some of the most competitive accelerated serious illness quotes in Ireland on the QuoteLeader quote page.
In Ireland, it is important that you read and understand your specific serious illness cover policy terms and conditions which clearly outline what is covered. A claim can be made where the insured is diagnosed with one of the illnesses or disabilities that are listed in the policy documentation. It is highly advisable that you contact a broker to discuss the best serious illness quotes options for you. At QuoteLeader we will help you look for the most affordable or cheapest price whilst still providing the most comprehensive cover.
When requesting serious illness quotes, always ask for the policy conditions. QuoteLeader will always send these to you via email along with your quote. Review the information on the optional and automatic policy benefits and features before making the final selection.
One of the first things you need to consider when looking for serious illness quotes in Ireland is the Policy term. In Ireland, some insurers will allow you choose cover for up to 40 years or until age 75, whichever is earlier.
Some experts also recommend choosing a policy that provides an assured sum between 1-2 times annual income, this is something that should be discussed with your advisor however. Once you have chosen the cover level, ask for the best serious illness quotes in Ireland with QuoteLeader Reach out to us, we will provide our best quote and help you select the best serious illness cover for your specific requirements.
Regulated by the Central Bank Of Ireland no. 19006
Northstar Financial Planning Limited trading as QuoteLeader is regulated by the Central Bank Of Ireland no. 190060
*Average Cash-Back amount is based on average for all qualifying policies in 2022
Copyright 2023 - QuoteLeader | All Rights Reserved
Designed by seosolutions.ie