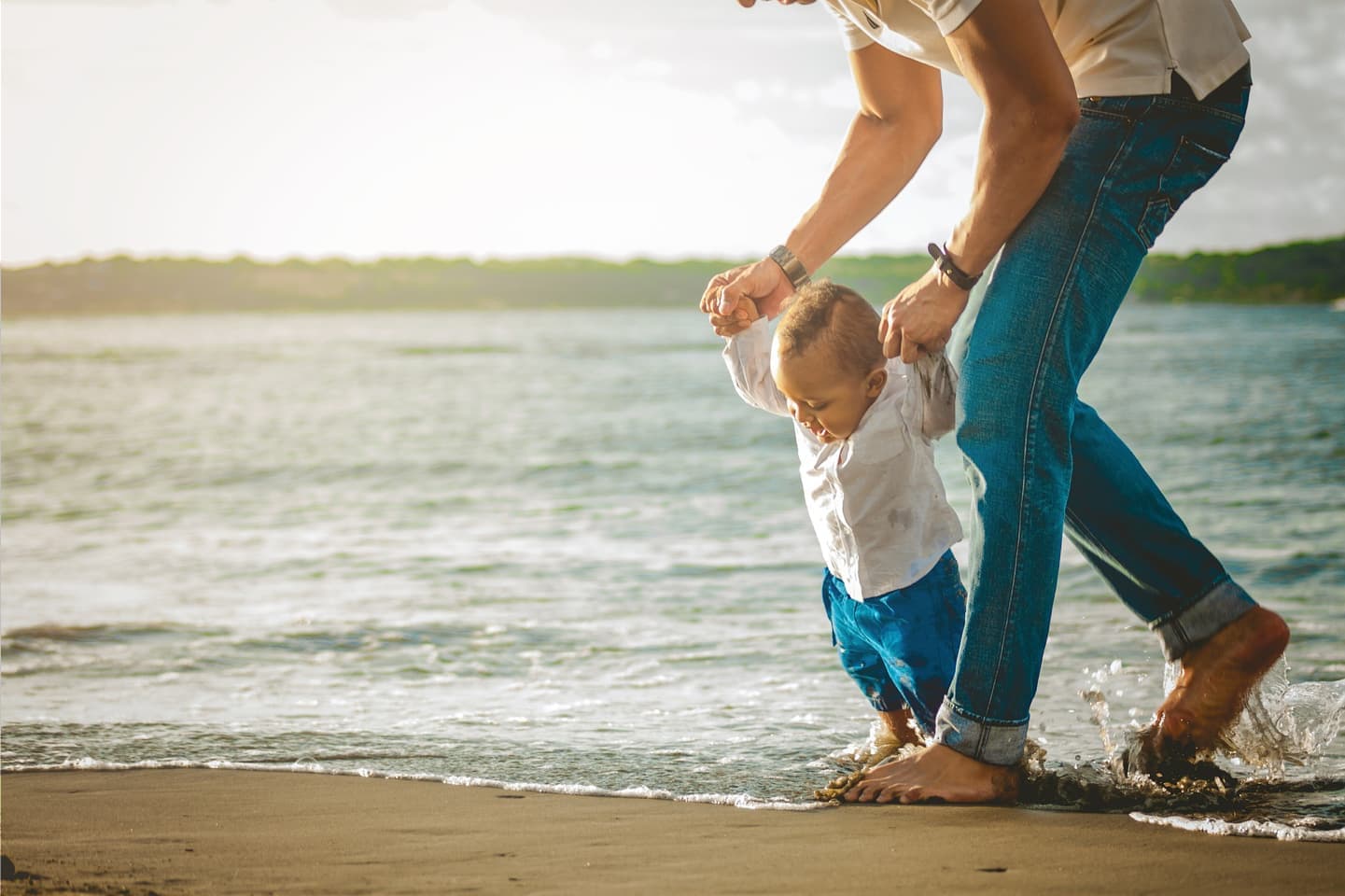 Income Protection
Income protection pays up to 75% of your normal income, allowing you to continue to take care of your family.
Get a quote
What is Income Protection?
The purpose of Income Protection Cover is to provide a regular income if you are unable to work for a certain period due to illness or injury and you suffer a loss of earnings as a result. It can also be called 'permanent health insurance' (PHI) - but is not the same thing as private health insurance.
To obtain income protection insurance cover you generally must be in full-time paid work or be self-employed. You must be totally unable to perform the essential duties of your normal occupation and not be engaging in any other occupation.
Get a quote
You should consider income protection if you:
Are self-employed or employed and have no other source of income if you become unable to work due to illness or disability
Don't have sufficient benefits to replace your lost income and/or cover your expenses
Have dependants who rely on your income
Have little or no sick pay from your employer
Have no ill-health pension protection
The benefits of Income Protection include:
Income protection pays up to 75% of your normal income, allowing you to continue to take care of your family
Income protection will allow you to continue to pay towards your outgoings such as household bills, loans, holidays, school fees and unexpected costs
Income protection has a guaranteed level premium option which means the cost will stay the same and never go up, even if you make a claim so you can budget for your premium
Payments continue either until you are well enough to return to work or your policy ends
There is no restriction on what you use the Income Protection benefit for
If cost is an issue, you don't have to cover your full normal income, even a little cover is better than none
Income protection premiums qualify for tax relief
If you are in hospital for more than seven days income protection will pay a daily replacement income during your deferred period
Cover can be maintained if you are relocated in your job to anywhere within the EU
Your income protection cover can be increased every 3 years, by up to 20% of your original cover level, without further medical information
Get a quote
These are the essentials, but as I always say, you should not go ahead with any policy until speaking with an advisor to ensure it fits your requirements exactly. Income Protection, in particular, is a complex area so please feel free to give us a call on 01 539 44 50 and speak to one of our expert advisors.
Regulated by the Central Bank Of Ireland no. 19006
Northstar Financial Planning Limited trading as QuoteLeader is regulated by the Central Bank Of Ireland no. 190060
*Average Cash-Back amount is based on average for all qualifying policies in 2022
Copyright 2023 - QuoteLeader | All Rights Reserved
Designed by seosolutions.ie