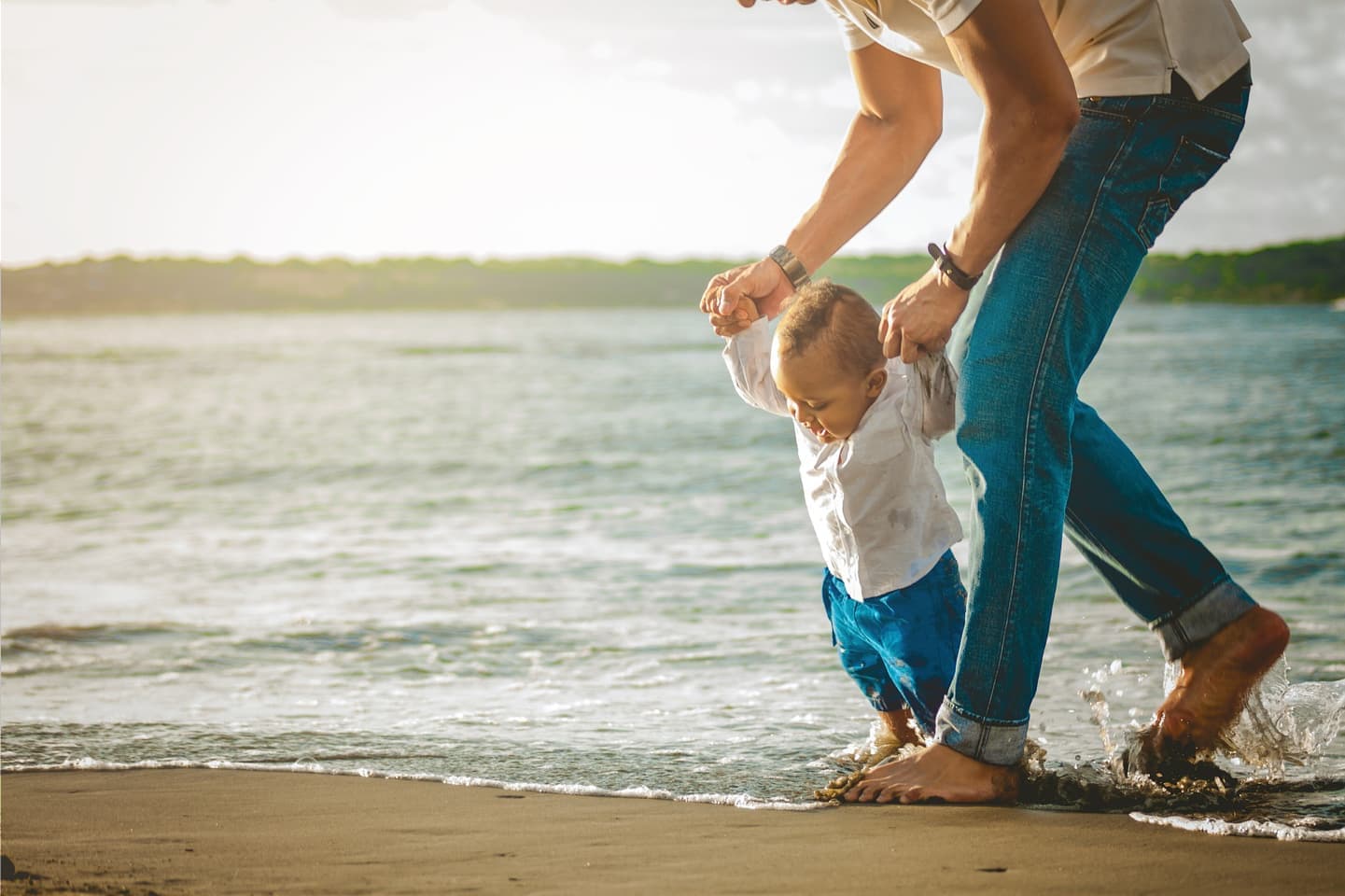 Income Protection Quotes
Fill in the below form to get a quote.
Income protection quotes at https://quoteleader.ie/income-protection/income-protection-quotes will assist in the effective comparison of quotes and allow you to compare, assess your options and to protect protect your family!
Get great value Income Protection insurance in Ireland from quoteleader.ie. Income Protection will allow you to protect your lifestyle when expenses need to be met but when you are unable to work. Reducing your lifestyle because of an illness or an accident should be something that we all aim to avoid at all costs. Compare the best Income Protection quotes in Ireland and find security for you and your family.
Why Income Protection insurance?
Income Protection Insurance provides a guarantee that is always there for you and your family. Should you suffer an Illness or injury; this cover offers the ability to ensure that you never falter on your bill payments. While state and social security benefits can change at any time depending on government policies, your Income Protection Insurance will remain a constant, always available as your security when you are sick or injured.
This insurance can make a key difference in your life when times are difficult but it is important to choose the right Income Protection Insurance to have you covered in the most comprehensive manner.
QuoteLeader has evolved as one of the leading platforms for comparing Income Protection quotes in Ireland. Our objective and purpose is to help our customers make the right choice when reviewing all of the options available.
Leverage the full potential of an income protection insurance policy so that it meets your needs and budget and protects your family with QuoteLeader's Income Protection quotes in Ireland. In few simple steps, you can make insurance choices comfortably, effectively, and instantly.
QuoteLeader's income protection quotes:
Complete the online form with your details. Submit the details
You will be provided with Instant Income Protection quotes in Ireland
Choose the most suitable quote and wait for your call back from one of our expert advisors. Alternatively, you can leave a message for one of our experts to contact you
Our Income protection quotes platform has been designed to ensure user-friendly navigation. With a simple, seamless design, you do not have to a techie to use QuoteLeader. To save money on your Income Protection insurance or to get new Income Protection cover in place, request an Income Protection quotation from QuoteLeader today!
Regulated by the Central Bank Of Ireland no. 19006
Northstar Financial Planning Limited trading as QuoteLeader is regulated by the Central Bank Of Ireland no. 190060
*Average Cash-Back amount is based on average for all qualifying policies in 2022
Copyright 2023 - QuoteLeader | All Rights Reserved
Designed by seosolutions.ie