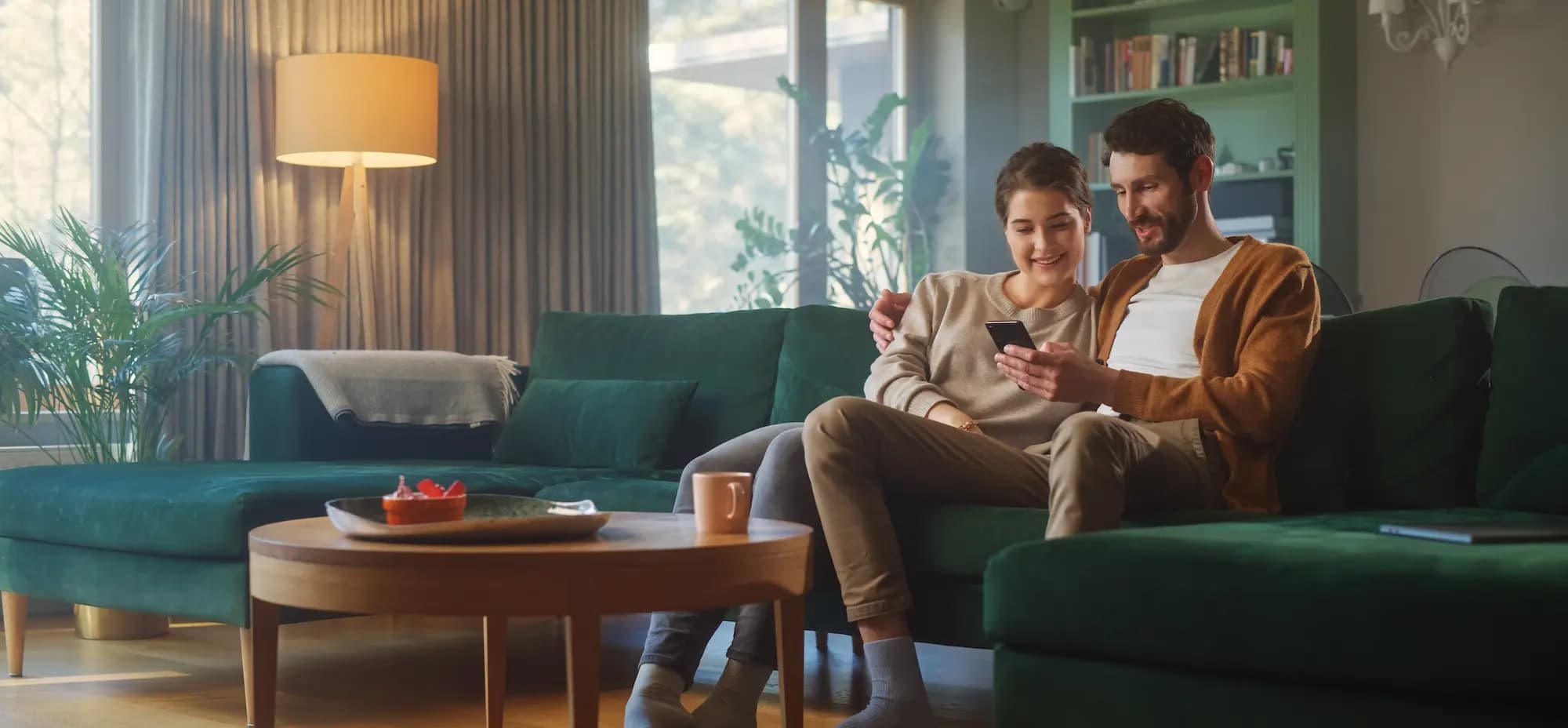 Mortgage Protection Quotes
Fill in the below form to get a quote.
We give you 50% cash back on your 1st year premium.
Average Cash Back in 2022: €275.21*
*Average Cash-Back amount is based on average for all qualifying policies in 2022 Click here for terms.
In Ireland, mortgage protection insurance form QuoteLeader is the best way to get competitive quotes and instantly compare different quotes from insurance companies.
Since mortgage protection is so crucial, it is vital to compare mortgage protection quotes before buying a policy. Don't just trust any insurance calculator to provide reliable mortgage protection insurance in Ireland quotes. Trust the best only! https://quoteleader.ie/mortgage-protection/mortgage-protection-quotes/ has been created specifically to meet your unique needs and offer you relevant solutions.
Be it mortgage protection or life insurance, our mortgage life insurance quote offers you comprehensive assistance.
Why should I use mortgage protection quotes in Ireland?
Mortgage protection quotes helps you compare quotes from different insurance companies. The quotes that you get are customised as per your needs and requirements. Remember, mortgage protection is a type of life insurance. In both cases, the insured amount is linked to and paid on the policyholder's death during the policy term. In the case of mortgage protection, it is a property that is secured should the policy holder die. Mortgage life insurance quotes from QuoteLeader make it simple for you to get accurate, relevant quotes.
Why is mortgage insurance necessary?
Investing in a home is a dream come true for most of us, however, buying a house is one of the major financial commitments in our life. When unexpected things occur, there should be protection in place to secure your home. A mortgage protection policy helps in multiple ways. For one, it is a financial relief for homeowners, helping them clear off an outstanding mortgage in the event of the death of the homeowner. Also, where the relevant cover is included, if the homeowner suffers a serious illness, there is some respite offered by Illness cover within a mortgage insurance policy.
Mortgage protection quotes from QuoteLeader help you make the right decision. Our online calculator takes account of your requirements and searches from all of the main providers of mortgage protection quotes in Ireland.
Use our smart Mortgage life insurance quotes to make the entire process of putting cover in place much easier. Choose the best life insurance policy or mortgage protection so that you are prepared to meet the uncertainties of life and offer security to your family. This cover can provide true peace of mind once you have the confidence that you have the best possible insurance policy covering your both mortgage and your life.
Regulated by the Central Bank Of Ireland no. 19006
Northstar Financial Planning Limited trading as QuoteLeader is regulated by the Central Bank Of Ireland no. 190060
*Average Cash-Back amount is based on average for all qualifying policies in 2022
Copyright 2023 - QuoteLeader | All Rights Reserved
Designed by seosolutions.ie