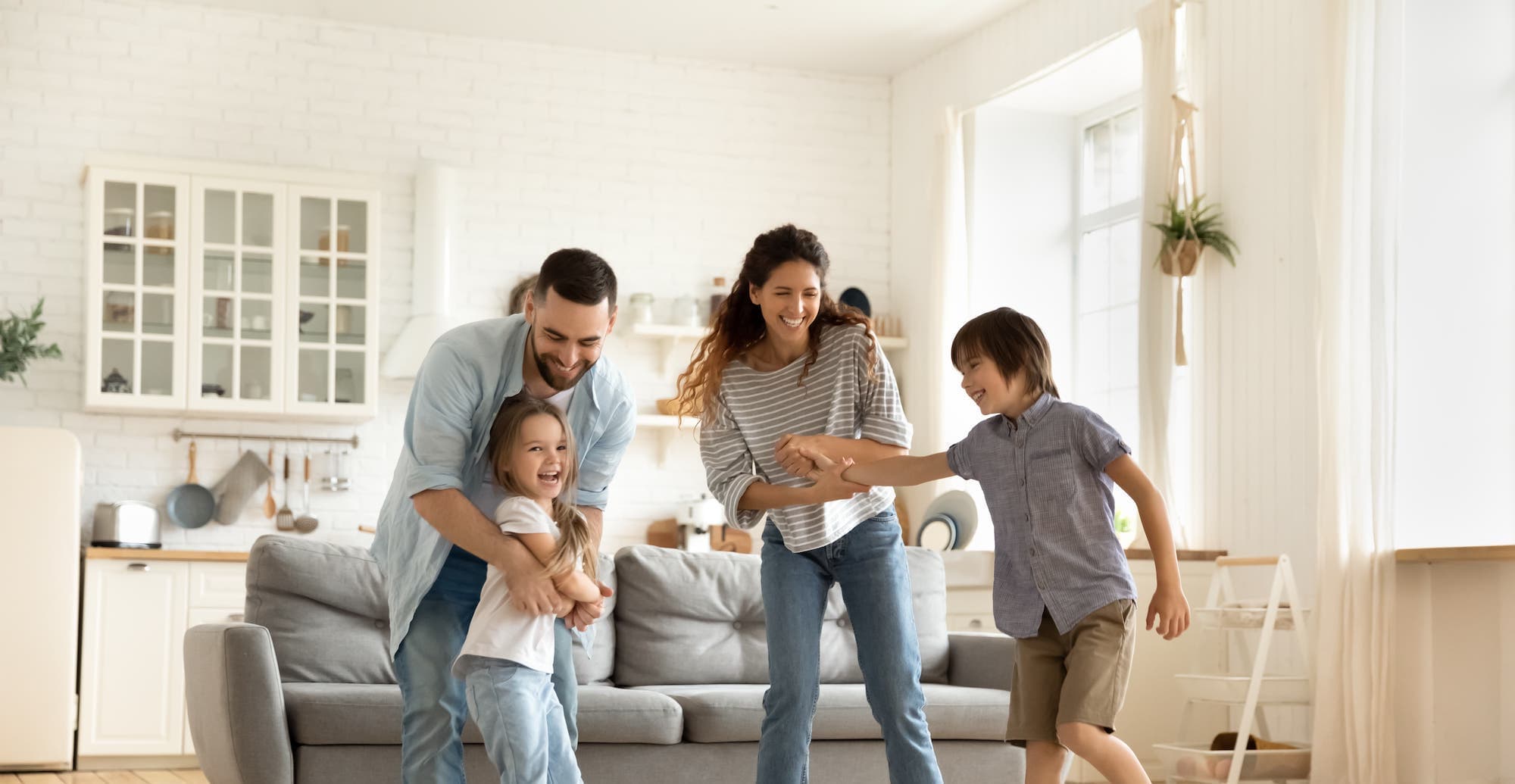 Life Insurance
Taking out life insurance can help avoid financial worries for your family at a time of emotional turmoil.
Get a quote
What is Life Insurance?
Life Insurance pays a tax-free lump sum to your family when you die.
Maybe it's a new arrival in the family that has prompted you to look into getting some life Insurance in place (if so congratulations!) or possibly you are already parents but without any cover in place, maybe your benefits from work have ceased, or possibly you're simply looking to save money on an existing policy which you hold, either way you've come to the right place!
Why people take out life insurance
It is not easy to think about, but if something were to happen to you are you confident that your family will be able to meet all their financial commitments without you? Taking out life insurance can help avoid financial worries for your family at a time of emotional turmoil.
Get a quote
A life insurance plan can help protect your family:
Pay off debt
The money can be used to pay off things like car loans, student loans, credit card balances and even the mortgage.
Pay funeral costs
The average cost for a funeral in Ireland is over €4,000*. (*Source: The Journal 2016)
Protect against losing an income
The money will help your family keep their standard of living, even though they no longer have your income, helping continue to pay towards childcare costs, bills and college fees
Peace of Mind
By starting a life cover plan, you know that your family will be more financially secure if something happens to you.
We keep it very simple
We quote you the absolute lowest premium we can offer first time and we think you'll be very pleased with both the price and the standard of advice received. We pride ourselves on it. Life Insurance, also sometimes referred to as Term Life Cover, Life Assurance or indeed Life Cover is an insurance policy to provide a specified payment upon a death occurring within the term of the policy.
The term of the policy, that is the number of years it will run for is also specified at the outset.
You can also add Illness Cover to this type of plan which would pay all or a portion of the mortgage on the diagnoses of an illness covered by the plan.
For more information on Illness Cover please click here.
These are the essentials, but as I always say, you should not go ahead with any policy until speaking with an advisor to ensure it fits your requirements exactly. Feel free to give me a call on 01 539 44 50 for a quick chat.
Ken.
Get a quote
Regulated by the Central Bank Of Ireland no. 19006
Northstar Financial Planning Limited trading as QuoteLeader is regulated by the Central Bank Of Ireland no. 190060
*Average Cash-Back amount is based on average for all qualifying policies in 2022
Copyright 2023 - QuoteLeader | All Rights Reserved
Designed by seosolutions.ie